There are people who can make a theorem sound so easy and cool! Their intelligent questioning can even make teachers consult their notes for answers. Most of the time they are talking about study plans and good colleges, dream careers, but they are neither boring nor nerdy. They are fun to hang out with and can be the coolest one at the party. And they are not Sheldon Cooper!
When I say studious teens, I am not talking about genetically tuned people with brilliant IQ levels. They are teens who are inquisitive and love to acquire knowledge, be it anything! They work for it. Studious teens follow a certain mindset that supports them in assimilating knowledge and perform better:
Blocked & Report Abuse!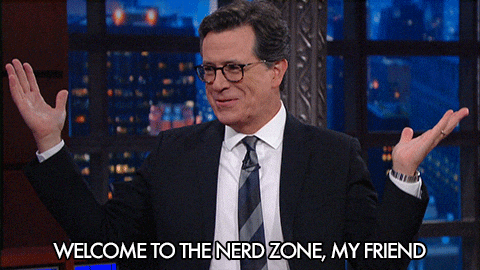 For some studying can like be texting, watching T.V with an open book in front of them and putting on status like: Group Studying: Feeling Enlightened! That's a huge NO for studious teens as they value time and intentionally put aside all the distractions and block them out of their Facebook, Twitter, video games and minds.
Teenage is a crucial time when you start making friends that can be for a lifetime. Studious teens plan out their break time very carefully. It's not that they don't hangout with friends and family, they know how to unwind and have fun, but it's something that won't hinder their study plans.
Highly Organized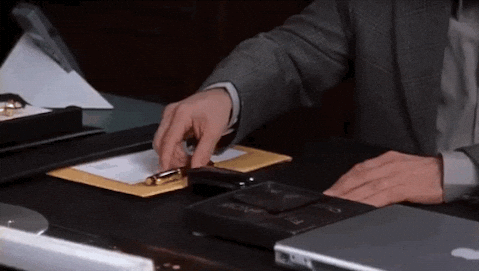 Just glance in their backpacks, bookshelves, lockers and you will know what I am talking about. All the notes, worksheets, textbooks are neatly compiled and bookmarked. Studious teens don't want to waste time looking for sheets of papers thrown somewhere on the bed or a note scribbled somewhere on a random paper. Even their desktop is highly organized with folders meaningfully named rather Untitledfinalfinal123.
Besides being literally organized, they are good planners. They strategize learning pattern, do their research and homework beforehand so when a new session or lesson starts, they are more efficient at grabbing the concepts. They design a schedule according to the prerequisites of their study term, so they won't be wasting time on an insignificant subject.
When in doubt, go to the library!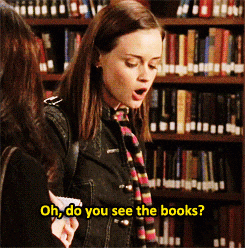 Yes, just like Miss Granger, who climbs up the library ladder to drag out a dusty hefty book for a "spell" check!
Be it the internet, Apps, library, teacher, friends or family, studious teens try to benefit from all the resources they can get their hands to clear their doubts or any ambiguous concept that confuses them. That is why we find such students mentally very present in class, asking questions actively. Studious teens don't like to keep concepts blurred and stay unsure about something for too long! Staying resourceful is their key to being well informed and updated most of the time.
Being studious is not about banging your head on a book for straight 4-6 hours a day for getting straight A's. Being studious has to do with more than studying. It's a certain approach and mindset towards acquiring and comprehending knowledge. Studious teens are not only keen to excel in schools and careers, but they also meddle over stuff outside the school! Study hard! Consider it as a path to enlightenment. Set a goal, start with 30-45 minute sessions with breaks, seek help from all the resources you can reach to, look up to people who inspire, and stand up after every fall. After all, it's a learning process! Ace it!