You have unpacked your bags, scrutinized the view from your window, probably for the fifth time, and checked how comfortable the bed is. Now what? You are excited to have it all by yourself; no restrictions, no nagging and no time constraints. Fast forward to the next three months; you have a job and a university. Yet, you begin to miss some of the things you imagined living without.
Here are some of the things every desi misses in videsh.
Maa ke haath ka khana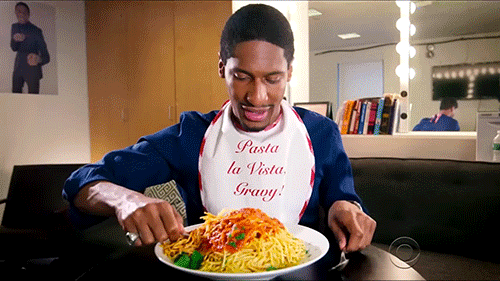 So you will fight the halal haram debate and satisfy your taste buds with whatever foreign and trending is available. However, every weekend, you will expect to wake up to the aroma of your favorite food. Alas, it is no longer going to be same. Biryani made by your mom along with the perfect raita she made especially for you, is a thing every desi misses in videsh.
House help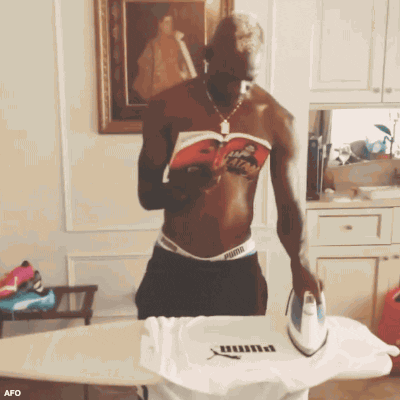 Okay, so you have mastered the skill of living alone but you dread calling your friends over due to the mess they leave behind. Back home, it was all on affordable rates. Now, when you have to wash your dirty underwear and clean the oily sink, you will definitely want to fly back home.
Also read: Things I wish I knew as a teenager
Family time
Coming home after a tough day at work, things suddenly brighten up when your father welcomes you home with delight. The way your mother runs her fingers through your hair massaging every inch of pain away, you know you would sleep better. Teasing your sister when she cooks is your favorite hobby. Away from this care, you don't see life as it was. For this reason, a perfect family time is one of the major things every desi misses in videsh.
So if you are planning to settle abroad, remember what you will miss back at home.
For more updates, follow us on Facebook and Instagram