The pretty red lehanga you are drooling over is nothing in front of being judged by aunties who assess you as the perfect bahu on the basis of how pretty and 'ghareylu' you look! Yes, and there is a reason why people especially teenagers and young girls and boys avoid Pakistani weddings. And this is because of all sorts of relatives and even those not-so-nice acquaintances they come across that are equally interested in everyone's age and marital status as they are in the wedding food being served.
Here are some of the major reasons you would want to avoid Pakistani weddings
You don't want to come across rishta aunties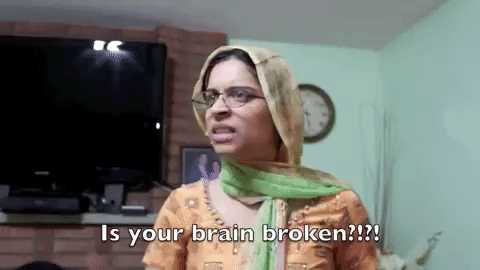 You are pretty, fair and slim; the ideal girl for every man or rather for every rishta aunty. These aunties will spot you in a crowd of 5000 and stare you till you get uncomfortable. In the spur of the moment, she will meet your mom inquiring about your age and education. Pakistani weddings are the best place for these matchmakers, but they don't realize how inappropriately they behave. And for this reason, you are not supposed to eye that cute boy sitting nearby munching on his samosas, one by one. You certainly cannot deal with a character flaw or a potential husband.
You meet relatives you aren't aware of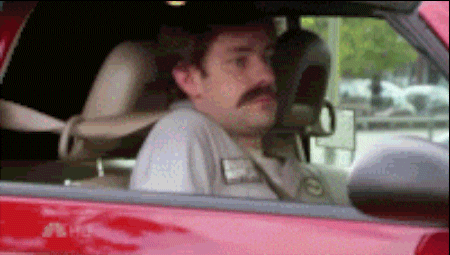 Every two minutes, you will bump into a stranger telling you he is your distant uncle you never knew of. These 'relatives' will start a conversation inquiring about your studies. These talks will genuinely end on you-are-dumb note.
You will miss an early morning flight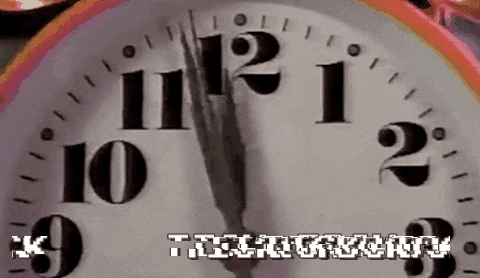 Pakistani weddings are famous for music, rasm-e-hina and the number of events that go along. These ceremonies are also known for commencing at an hour when half of the country has dozed off. Even if your child is screaming out of an exhausting and a suffocating environment yearning for sleep, you cannot leave. Every time you decide to do something, the 'loog kya khayngay' phenomenon will stop you from leaving. You are bound to celebrate someone else's happiness at the cost of your own.
You only have leftovers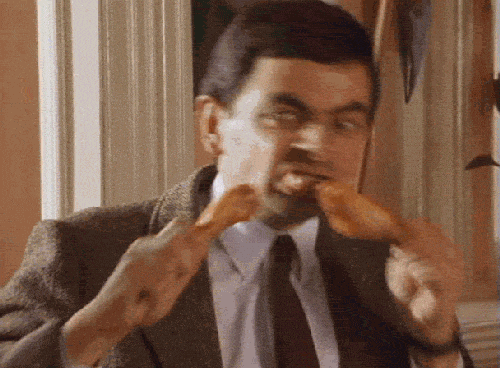 So you final agreed upon ending a wedding because your mom forced you to. The only thing that convinced or rather tempted you was korma and biryani. You have eagerly waitied for a scrumptious delight all night long, eyeing on the sight of dinner tables, when you finally hear a sudden noise. You turn around and to your amazement you see people returning to their tables with heaped salads mixed with kulfi. And eventually, you start making weird faces, the only thing you are good at. Drawing courage, you wait for your turn. Alas, you only spot a spaghetti gliding over the bowl dripping a red sauce covering the white table cover. For a minute, you confuse it with blood when you finally discover a boy licking it off. Gross, do you still need a reason to avoid Pakistani weddings?
The next time your parents force you to attend a wedding, remember to run. Make an excuse and act as if you fell from the stairs. Whatever you do, remember to say 'No'!
For more updates, follow us on Facebook and Instagram