The knight in shining armor finally arrived and it appeared to be a perfect fairy tale. With a grand wedding and an exquisite honeymoon, you are probably excited for this new chapter. Before you continue to dream, let me tell you what you do not know…
The honeymoon phase is over
I repeat the honeymoon phase is over. The intimate relationship will now be different because it is no longer about you two. The guy will suddenly be out of the picture; he has work and responsibilities. Don't worry, you won't be alone for long. You are now expected to be more mature. You are supposed to be extra sweet with the new family and their relatives.
When are you cooking?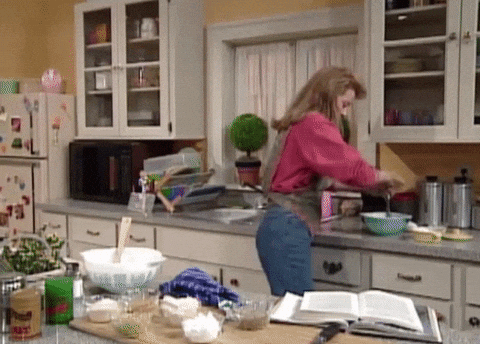 Be prepared for some of the most resentful yet always present questions. The bride is now the bahu of the new family and therefore requires to dress appropriately (Read; no pjs outside the bedroom). Moreover, the bahu has to impress everyone with her cooking skills. Be prepared to hear 'Biryani kab khila rahi ho?' questions.
Khushkhabri hai?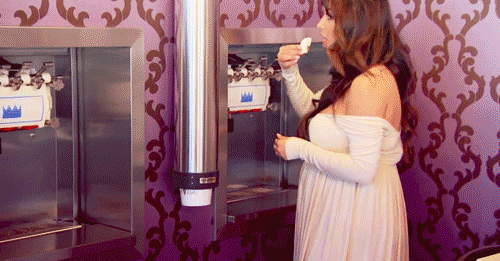 You can't get away with this one! I feel you. It is not even a month since you have tied the knot and you see people inquire about kids. Although furious, you can only smile. In addition, every time you tell people that you are sick (with cold or sore throat), they will assume you are hiding the much awaited 'khushkhabri' from them.
Birthdays will not be the same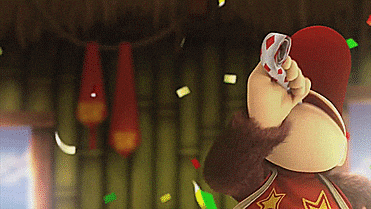 You will most likely celebrate your birthday after marriage in a different way. If you are lucky, your spouse might surprise you with something impressive. However, don't expect it to be similar with the birthdays you used to celebrate with your family before marriage.
You will see things change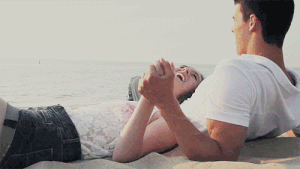 So the sudden end to those long chats and going out is a reality difficult to face. Truth is, it will happen. And gradually you and your spouse will evolve and adapt to the new life hoping for a happier future.
Follow us on Instagram and Facebook