Dear Married Sisters,
Here is a list of moments when you miss mom the most especially after marriage. How many of you can relate?
You miss mom…
When you are ill and you have to wash dishes and do laundry. Remember the time when you were served warm chicken soup in bed?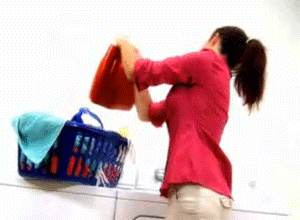 When your favorite food is not on the dinner table. Your husband and his siblings enjoy their specific food items and you are only left with agreeing on how amazingly delicious every dish (including the seafood you resent) is.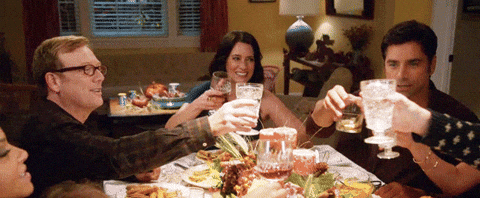 When instead of asking how are you doing, your new family asks, "what is there for dinner?"
After every fight with your spouse. No, your tantrums and tears are not going to be noticed!
During your evening tea. Sip it alone because life after marriage is different.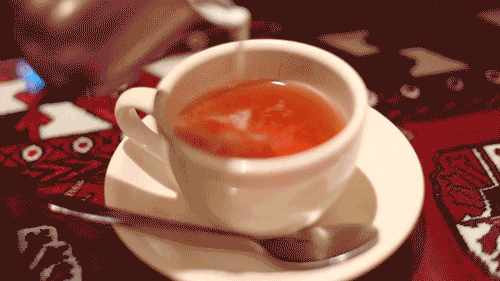 Cherish every moment you spend with your mother as it is one of the most beautiful relations in the world. Marriage might transition you from one place to the other, but the bond with your mother is irreplaceable. Remember, your are never too busy to make a phone call. Despite your busy schedule, spare a minute to check on your mother. She is the angel who created you. Tell her how much you miss her because she is also growing old with you.
Love,
The new mum