Bad hair days are more of an omen. These days are consumed with stubborn, greasy and awful oily strands that resist being styled. Nothing works on such days and every hairstyle is more of a bad luck to start the day. Now and then, one ends up being a victim of a bad hair day. To fix this, we present you with an easy hair styling game.
Topknots steal the show
Wonky hair that tend to stick out from all sides and refuse to bend, can look presentable with a soft and a chic topknot. Gather all your hair into a high pony, and then, turn it into a loose, messy bun. As you secure the bun with an elastic, let a few strands fall out. Pull out some more strands from your hairline to create a smooth and a romantic effect.
Bangs that Misbehave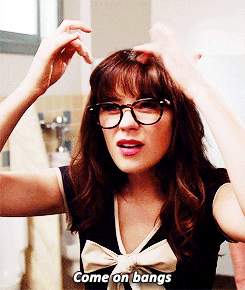 Here's a piece of advice to control your curly bangs from sticking upwards. All you need is a soft hairline braid lining your forehead to make your bangs stay in place. You'll need a spray to lightly moisten your bangs before you begin plaiting. Use two bobby pins to secure the braids behind your ear.
Bedhead to the Rescue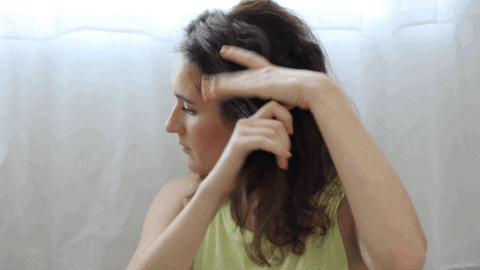 If you want to strike all the right chords of nonchalant and effortless glamour, it's time to start styling your hair like French girls. It essentially requires you get your beauty sleep and cuddle your pillows. However, if you wake up with a tangled mess, create two braids to turn into a flawless head of sexy bedhead waves.
Note: This style looks a better on dirty, unwashed hair as they tend to hold up better.
Frizz Attack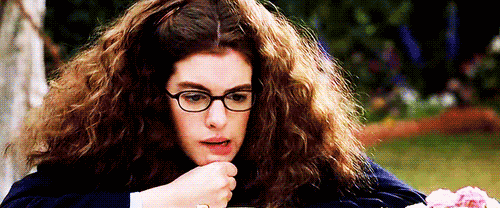 Having frizzy hair indicates an undermined hair care regime. A lack of moisture causes the hair to turn frizzy. Hair experts believe that using a conditioning mask twice a week can really help. You must lock the moisture within your hair before they turn dry. Your mornings can be easy by using hairspray. Once sprayed, brush your hair to tame those annoying flyaway strands!
The Hat Trick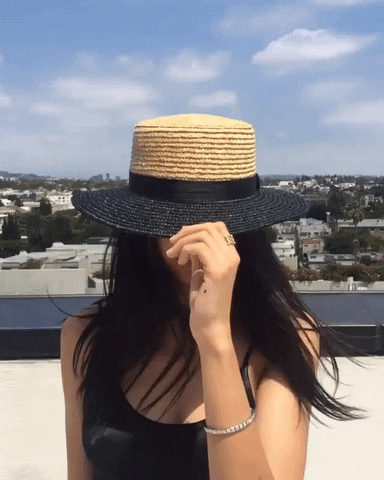 The hat trick is the best way to turn the attention away from greasy and unwashed hair, and you can even achieve the same effect with a sporty cap. But be sure never to style a cap the same way you usually style your hair. If you wear your hair pulled towards the right, push them to the left before wearing the hat or a cap. And when it's time to take the hat off, pull your hair back to the side you normally style it.
Voluminous Ponytail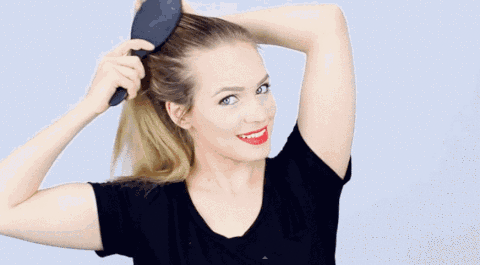 Having excessive oil and grease in your hair can be a bad news for your style statement. Styling oily or greasy hair is difficult because heating products tend to bring out more oil. The best trick is to softly wet your strands, and pull them up in a long, voluminous double ponytail.
Divide your hair into two sections, one on the front, and one at the back. Now, take an elastic and secure the back section of your hair. Do a subtle backcombing on the front section before you secure it with another elastic. Be sure to keep the back section hidden underneath the front.
Preserving Curls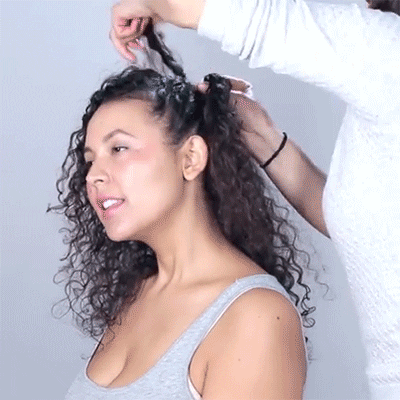 You can tame outlandish curls without the help of curling creams or fluffing. This nightmare can be turned into a well-defined curly delight without having to wash your hair and curling them all over again. Begin by wetting your hands and running them through your hair as you tightly plait them into two braids. Give the braids at least 15 minutes to soak in the moisture and reactivate the styling products before you open them up. This trick will shape up your curls and bring back their lost glamour.
To avoid bad hair days, remember to schedule your hair care routine cleverly. All it takes is pampering and caring, regular oiling sessions, a good shampoo and a conditioner that suits your hair type.