A guide to how different people react when they come across their ex at weirdest moments.
The indifferent type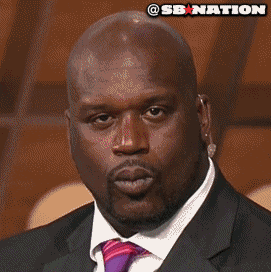 Squeezes eye trying to recall who the other person is. Do I remember him? Those familiar eyes and oh that shirt… must be a celebrity!
The still trying to be sweet type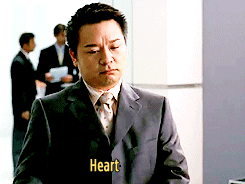 Heyyyy, how are you doing sweety? Been really long, how is everything? These boys act as if they neither broke your heart nor played with your feelings. Ahh, and there you see a beautiful girl flaunting her bags coming closer, "honey, is that an old school friend?"
The trying to run away type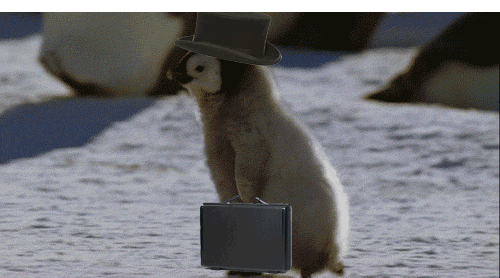 That is you and that is me. Running away before your ex notices you, this type of a person will mistakenly bump into that pretty ex. Oops, there is no hiding away.
The I give a shit type
Boys, no… this type is also prevalent among girls because it is okay to be a little more heartless especially when love turns out to be an unlucky business. This person cares less and lives more and that's what we all aim to become.
The falling all over again type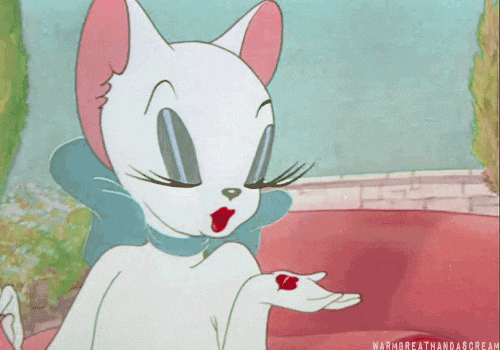 I hope that is not you. It is a trap, stay away. This one will fall for the same guy who broke her heart for five consecutive times. Bumping into the ex will make the heart melt preparing to start it all over again. No, please not this time.
Different people react in various ways. Which one from the above suits you? Or do we have a new category? Let us know.