---
Hey there you sweat-drenched douche-bag, you stink!
Ouch, that was pretty embarrassing especially if it comes on the first date or a much-needed job interview. 
Summers without deodorants is like pizzas without cheese and burgers without fries. Yes, I hear you say that you shower three times a day! I trust you, but the person sitting next to you might not. Here is why you need deodorants in this killing weather:
Don't give me that smelly coma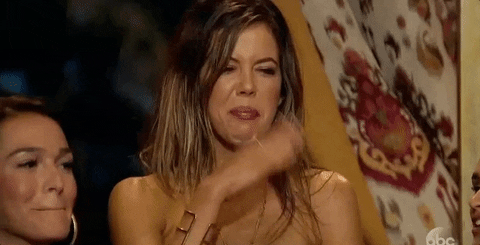 How long can you hug your sweetie when she comes from an intense workout? A minute? Or maybe that is too long. If this is the case, how can you expect someone to spend an hour next to you in an exam room? Think about it!
You will stink after showers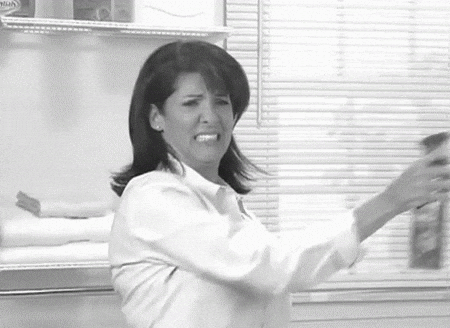 Don't get fascinated by those advertisements that talk about rose petals and fragrant soaps; they certainly deceive. You can spend hours rubbing those overly expensive and pricey shower gels in the hope of going without a deo, but no you cannot! They can only make your showering experience aromatic, but they cannot please you and your neighbor the whole day!
Fetch an antiperspirant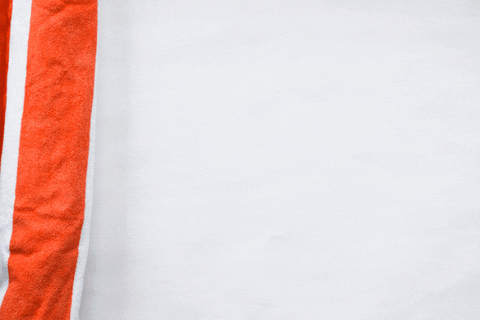 You might want to talk about those cancerous products and overdose on the how-so-dangerous-aluminium story. But hey wait, can you give me a better solution?
Go organic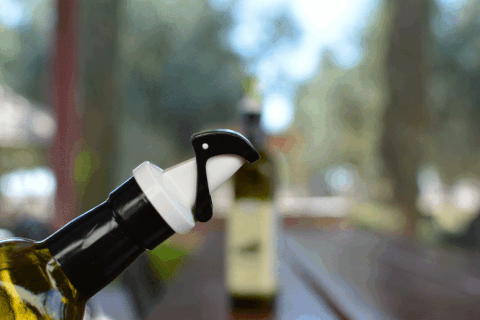 If you are stuck with the side effects of the scorching sun and have seen yourself dead as a result of using deodorants and antiperspirants, why not go for some magnesium oil or probably organic coconut oil? Yes, opt for some natural without ruining it all!