Here is my story; the story of an eyeliner addict. Do I sense a smirk or are you trying to obscure that sarcasm behind your abrupt facial expressions? Despite how you love to call me names, I would love to be titled as an 'eyeliner addict'. 
I don't leave the house without an eyeliner, winged or thin, it depends on the occasion (Read: my mood). Also, I am famous for experimenting. Yes, you heard me right. Glitter and matte, smudge proof and easy to glide on, is what everyone explores around. In addition to this, I play with colors. Nudes, purples, green and blues, all are my favorites. But when I mix silver with blue, I see my husband look at me with disgust. I know black is his preference, yet I courageously ignore because men and makeup rarely go together.
Life of an eyeliner addict is simple yet interesting.
You will know where to catch me because the cosmetics store is my must weekend routine. My eyes may send you weird messages but the color on the eyelid will bridge the communication gap. The here and there glitter might bother you if you are new but the smudged under-eye might throw you even further.
No, don't be afraid. I can be one of your best friends and rest assured, with me, comes free eyeliner advice. Don't worry, I won't expect you to carry an eye makeup remover all the time. That is another friend, a necessity, my eyes can't breathe without.
Oh and here is my list of must buy eye liners:
YSL Dessin du regard in black
MAC pro longwear eyeliner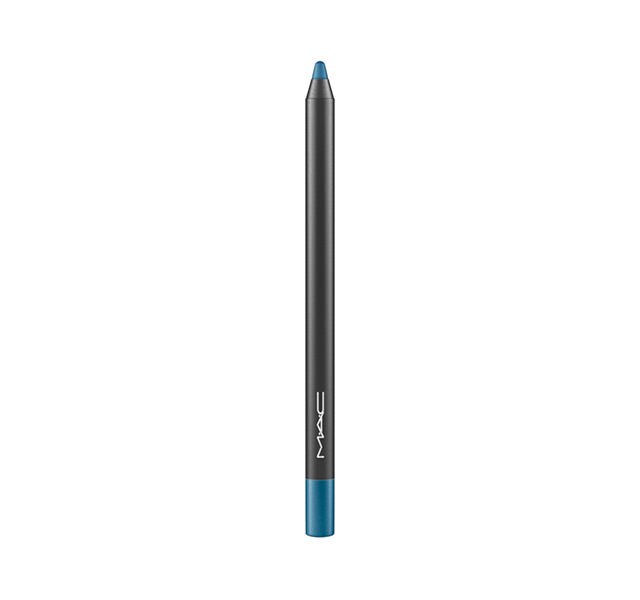 Urban Decay 24/7 glide on eye pencil
PS: I shall wait for your friend request. Follow at Facebook and Instagram. I am sure you won't disappoint me.