2017 has opened the floodgates to many trends. For instance, we saw how blorange hair took over the fashion world with a boom, stepping over rose-blonde with the elegance of a cat and taking over its throne. Where some of these latest tastes are arresting, others are quite the opposite. It's been just a few days that a new trend has barged in and has taken us all by shock. Shock because many people just aren't sure how they should react to it. The trend we are dealing with this time around is "Eyebrow Wigs."
It all started with stick-on brows going viral earlier this week when celebrity makeup artist Hung Vanngo posted a video unleashing this trend onto the world. Needless to say, #eyebrowtrends #stickonbrows #eyebrowwigs invaded social media with full force. Flocks of makeup fanatics have started writing poetry on how incredible the idea is while another bunch of people, including me, are just dumbfounded with how silly the world can get.
Where eyebrow wigs, are a sensible solution for those who face some sort of illness like alopecia, does the whole lot of women really need them? Here are my two cents on why I will never ever go for this trend.
Because let's promote confidence in one's own skin (I mean, hair)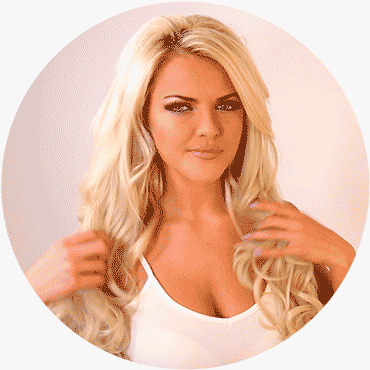 Now, that doesn't mean that I don't understand the struggle of people who have pencil-thin brows. I have thick ones, and those can be a nuisance as well. You see, all of us are imperfect but need to be comfortable being ourselves. I am not against sprinkling some blush on my cheeks and dabbing on some lip balm. But that doesn't mean that I am all game for colored lenses, fake lashes or hair wigs all the time. I believe we need to as real as we can. For how long can we keep chasing these beauty standards?
Because I don't aim to deceive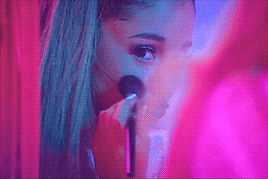 If you put on layers and layers of makeup, paste on fake brows and then pretend as if that is your natural self, that's not okay. It's like fooling people and making them believe that you are an entirely different version of yourself. And these eyebrow wigs are quite convincing. They can totally redefine your looks. But, if you are someone who holds her head high and admits she is a makeup maniac then you aren't tricking anyone. I for one don't like too much makeup. In a nutshell, don't be a hypocrite. 
Because NO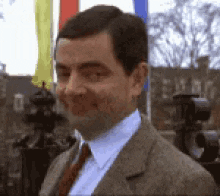 I wouldn't want to be in an awkward situation where one fake brow remains on while the other comes off without me even noticing. That would be beyond embarrassing. And come to think of it, is it really that necessary to look perfect?
I wouldn't really be surprised if by 2018 we have glue-on lip stickers and then after a decade, stick-on pretty faces. #Cringe