Today morning, I was rolling on Facebook like any other day. I was scrolling down my newsfeed fast when I accidentally scrolled past Daniel Sharman's latest comic-con picture. I immediately scrolled back up and…
Let's take a moment here and pause.
Can you imagine my face expression? Eyes wide, mouth slightly parted in awe, eyebrows up; perplexed at how a person can look this flawless. I'm sure you can imagine. It's the same expression an Indian actress puts on when the hero comes rushing to the airport to stop her from leaving. Only, Sharman actually is beautiful! In fact, all of you have worn this expression several times yourself!
Okay, let's resume.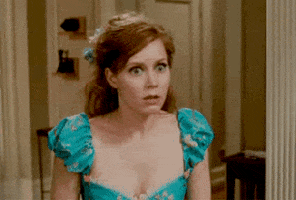 So I scrolled back up, and Sharman looked at me from the picture and was like "hey girl, wanna meet up?" That's when my BFF's shrill voice broke in because friends have this habit of poking their nose in right when you start dreaming. When she asked me why I was goofily smiling, I handed her my phone. Now she was the one wearing that damn expression muttering "whoa, praise the Lord!" Let's pause again and in unison, wonder how a person can have such an adorable smile. No, in fact, girls let's just stop talking about my day and start talking about the beautiful things in life. Like butterflies and Sharman.
It's a silly thought, the "Hey, girl, wanna meet up?" one, but you know what they say, once you have thought about something you cannot un-think it. Imagine, if I get a chance to meet Daniel Sharman I'd fly to dreamland with him.
Here's how we'd hang out:
I'd dance on the Macarena song with him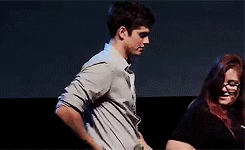 You have most probably listened to the Macarena song, but have you seen Sharman's moves on this song on youtube? If you haven't, check it out. He has some amazing dance skills and it would be a lot of fun to set the city on fire with those moves once again!
I'd ask him to read poetry to me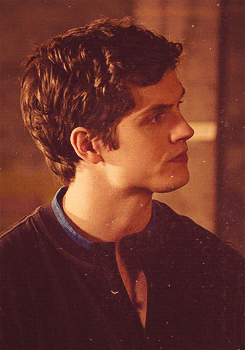 Daniel is an avid reader according to his Instagram pictures.  Also, he has narrated the audiobook "Clockwork Princess." So he's not just good-looking, but he is a nerd too. Pretty cool, in my view. Him reading poetry in that captivating accent of his? I'm pretty sure as soon as he starts reading, a horde of girls would head over to listen like spellbound zombies.
I'd make art with him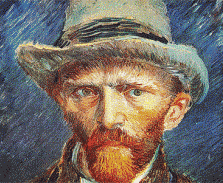 Since simply being a handsome, charming, nerdy actor with a mesmerizing accent is not good enough, this dude also makes amazing art. So if I ever bump into him, like casually, and end up being friends with him, I'd definitely collaborate with him at least once.
I'd make a Dubsmash video with him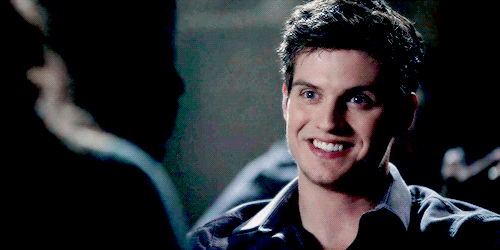 I know the Dubsmash thing is old now. But come on, how can someone resist making one with Sharman? I'd take a walk with him in the meadows. Insist him to somehow show up in The Originals again magically. But no matter how much fun I have I'll eventually wake up and realize I have to be realistic. Wow, that's a pretty sad ending, eh?