We all love that little ghost in our lives that is always there to save our day and make ourselves look out-of-the-world kind of pretty. But if you're a hardcore snapchatter, then this app will be more than just an app for you. You will be seen snapchatting your life away not only at important events, but your stories would have your daily routine depicted in them in the most accurate ways. From good morning to good night, you tend to snapchat everything that's been happening to you throughout the day. And that's not it; your stories have way too much fun in them, making people eager to go through them every day.
Making right use of the face swap:
You wanted to post a killer selfie but your without-makeup face isn't allowing you to do so. No worries, face swap has your back to save your day.
Forgetting what you said in the snap you sent:
When your friend replies back with a laughing emoji to the snap you sent in the noon but you don't remember what it was. Ah the struggle!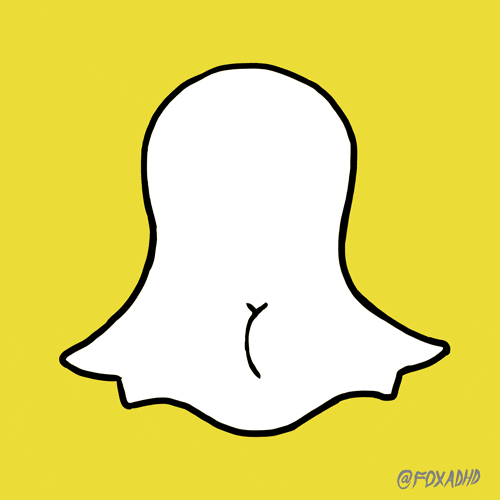 Loving the beauty filters:
Whether it's the crown filter that makes your eyes turn blue, or the makeup filter with a sizzling pink lip color and beads all over your eye area, snapchat has got filters to make you look striking every day even when you're at your lowest.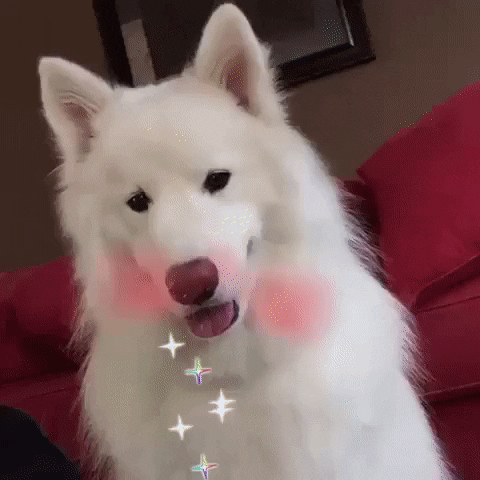 Panicking when a screenshot notification appears:
Admit it; we all get panic attacks when someone takes a screenshot of our snaps.
That feeling of betrayal:
A friend sent you a snap in private, making you feel extraordinarily special, and suddenly your heart breaks when you see the same snap in their story.
When the time is running out:
You have some bomb pictures of you in your story but it's expiring and your crush has still not seen it. YIKES!
Waiting for the safe time:
You just cannot open the stories of your squad in public so you wait for the safe time. Too risky bruh.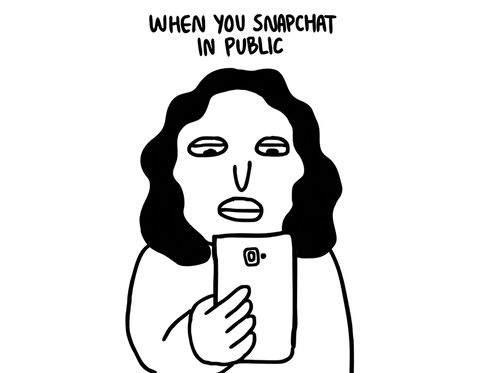 Taking 34576 pictures:
You can't get enough of the pretty, bling-bling snapchat filters and so you're bound to take a million selfies every day, in every filter.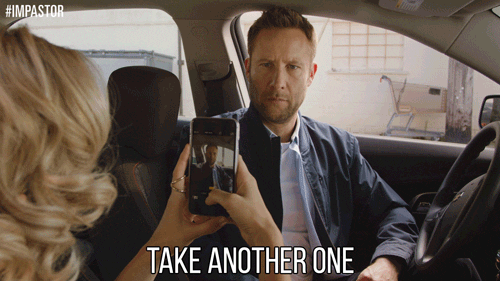 Checking bae's score:
Constantly keeping a check on your significant other's score is something essential. Who they been snapchatting to? Why is their score going up? You need to have the answers.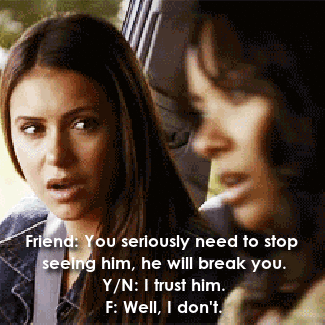 Being up-to-date:
You are the first one to check all those featured and celebrity snapstories, making yourself acquainted with the latest news from all over the globe.
Viewing your own story a gazillion times:
You know your story is lit among all others and so, you just can't resist but view your story again and again, appreciating your creative skills every time.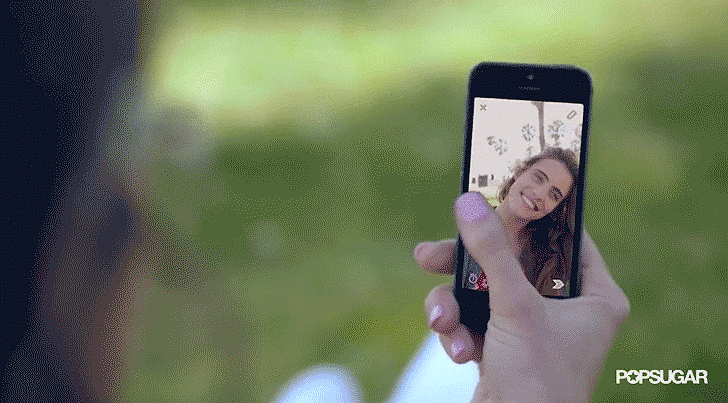 Happy snapchatting!