Pretty celebs claim that the secret of their beauty is staying well hydrated. We all know that is a lie. Don't get me wrong, no one means to demean you water. But it is good manners to give credit where due. And in this case, the credit belongs to makeup.
Have you ever been in a situation where you can swear you look your best at home but as you catch your glimpse in the mirror at the party you recline back in horror? If this has happened to you, you're at the right place. Here are a few genuinely easy makeup hacks that aren't concocted lies. Let the list begin!
How to get it right; makeup hacks 101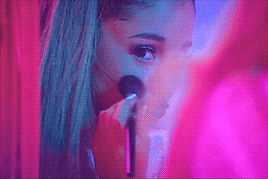 Uno, you should make a habit of checking your makeup in different lightings. Dos, you must always make sure the color of your foundation matches that of your skin tone. Tres, you must decide whether you want to go for bright lips or dark eyes. Going for both is overdoing it.
How to vamp up your lip shade game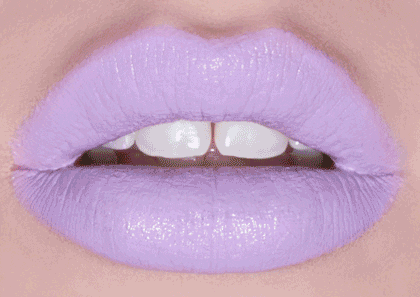 Befriend your lip balm and never regret again. Lip balms are way better than lipsticks and lip glosses. If you don't want the glossy sheen, opt for lip crayons.
Since you can't abandon lipsticks, apply a layer of lip color and place a tissue across your lips. Dust on some translucent powder. Dab on one more layer and ta-da! Have your lipstick stay on for longer.
Another miniscule trick: draw an "X" with a lipliner on your upper lip's bow and use it as a guide for applying your lip color. Or use an illuminating concealer or nude eyeliner for outlining your lips. This way you get the perfect pout!
How to cover up the workload you carry under your eyes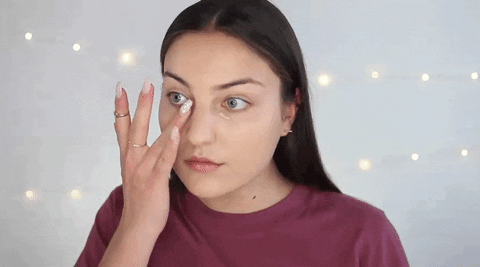 Dark circles have ruined more lives than bad jokes have. Instead of dotting a crescent moon under your eyes with your concealer sketch a triangle. One that starts at your lash line and stretches down to your cheeks. Brighten up your overall look. Hide those dark circles otherwise they'll tell people tales you didn't know about yourself.
Cheat your way through the smokey-eye look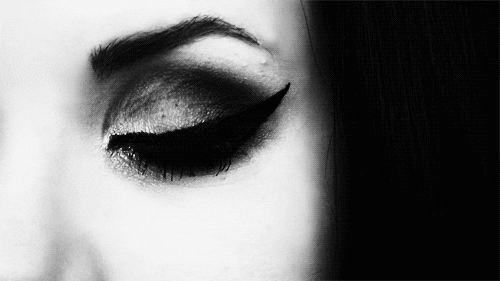 Are you the makeup noob who doesn't know how to do the smokey-eye look? No problem. Just use your eyeliner to draw a slanted hashtag at the outer corners of your eyelids. Gently blend and you're good to go!
Show your makeup who's the boss
Don't let your makeup items define you. You are a woman, you know your shortcuts. Don't have a highlighter? Use a lip balm instead. Forgot your eyeshadow while trapped on an island and have to attend a party? Rely on your gloss. Did your eyeliner face a sudden death? Use your kohl stick as an eyeliner.
Thanks to the internet, you don't have to be a pro at makeup to look like a diva. You don't have to dedicate hours and hours to your dressing table. Just learn these makeup hacks and you'd be ready in no time.