Sexting destroys relationships when…
You text the wrong person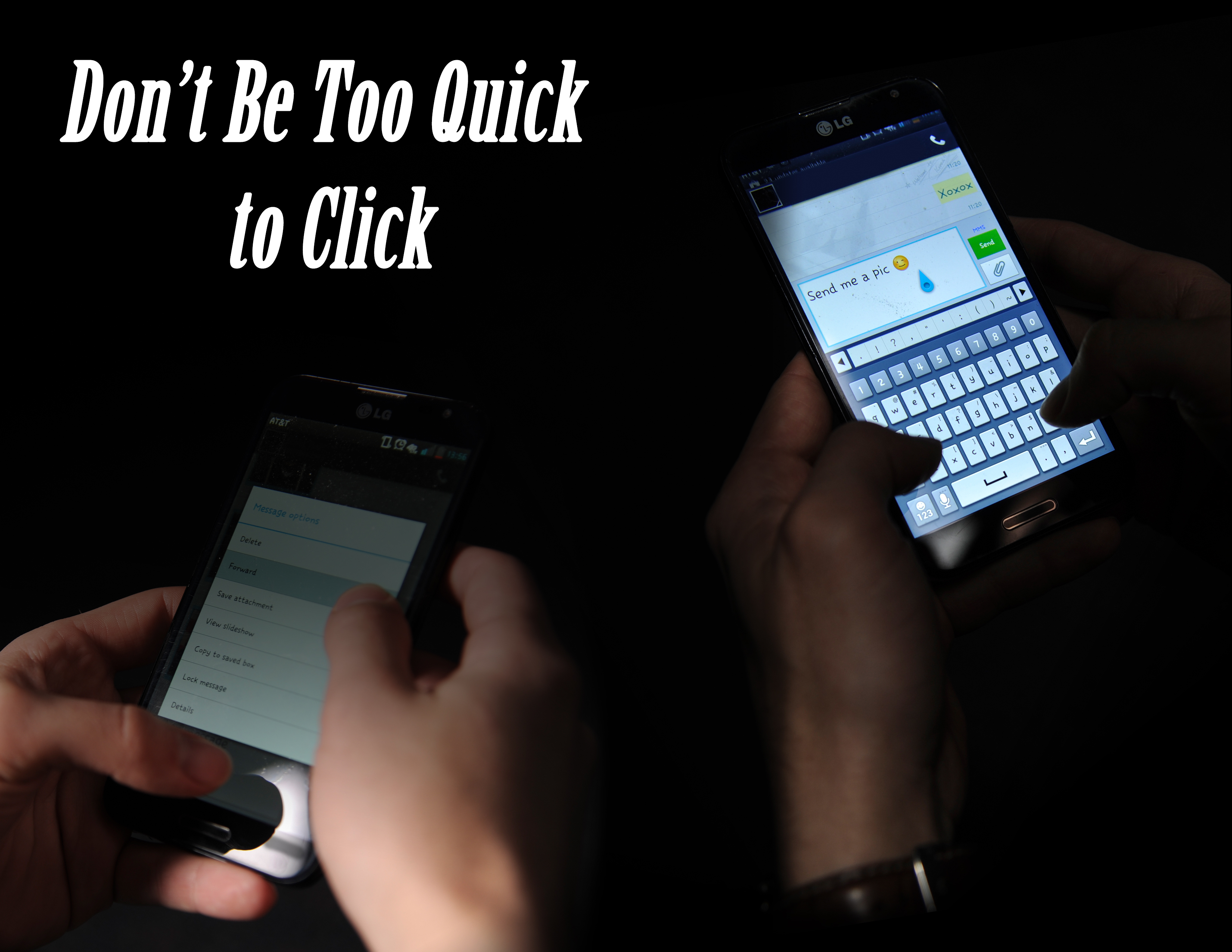 "As my hands move in circular motion all across your shoulders, I gradually come closer so we feel each other. Caressing your neck, I rub my legs across yours. I fell your hand squeeze my thigh. I turn to come over you, pressing your body against my…"
*sent*
BAM!
No matter how hard you try, it is gone. That is the thing about technology, it tricks you. And that is the thing about love, it lets you unknowingly commit mistakes you regret.
You restart the phone 1021 times, even throwing away across the canal will not undo the mistake of sending the text to the wrong person. Alas, sit back and see it blow away. This is what sexting does to you. Sexting destroys relationships especially if your erotic message is delivered to the wrong recipient; you certainly do not want your family to see what you have been doing all night. And there is no wiping off the wrong you committed. Embarrassed, will you refrain from sexting? Certainly no because that is what your guy wants.
you cheat
Sexting with your spouse might be a healthy activity to instill interest and spark in the relationship. You can always seek a little more attention by telling your husband what you would be wearing to bed at night. Also, you can occasionally send him those flirty activities you are willing to do to get him home early from work. However, things worsen when partners begin to flirt with other individuals by excusing sexting as not being physical with the other person. Sexting is not justified by any means. And in the case of marriage, a sexy text to anyone except the spouse is an act of cheating. And discovering this results in loss of trust and divorces. Hence, sexting destroys relationships.
love is replaced by lust Sexting is more like a trap and women easily fall for it. Having a good looking boy is an achievement for females especially with the abundant opportunities available for men. Insecurities ruin things. Girls are often surrounded by jealous friends who eye her cute boyfriend. In contrast, these boys flaunt their looks finding pride in getting along with any girl of their choice. For this reason, women concentrate more in satisfying the physical needs of these men seeing it as their most important need.
Also read: 3 tech apps you must download right now
In the fear of losing, these women end up exchanging naked pictures and erotic text messages. The result however, is horrifying. Most of these women are cheated on and dumped. In other cases, their text messages and pictures are used against them. These women are oblivious to the fact that love is not restricted to physical satisfaction. Instead, it has its basis in respect and care. Remember, if he wants to get into your pants during your first date, there is definitely a red flag!
you want to trade love with sex So the whole process of sexting becomes wrong when you cross your own boundaries. You have always been one of the decent studious girls in the college popular for being an A grader. With always in a proper attire, you have not been ever classified as the sluts seeking attention of every random guy. However, you have had feelings for this blue-eyed boy next door. And since lone, you are trying to figure out an opportunity to befriend him. Ta-da, you succeed while exchanging Physics notes.
You manage to spend time together till you start sexting him as you discovered his deep interest for porn. Hey, what are you about to do? In the hope of being asked out for a date, you are spoiling things by being easily available for the guy you met 3 days back! Even if he was developing some positive feelings for you, your act of trading love with sex ruined it all. This is what sexting does to relationships, it horrendously destroys them.
Thus, in the process of satisfying others, sexting destroys the real you. It takes away your trust in love and relationships. It objectifies you, turning you into a person you resent. Sexting destroys relationships for your body is sacred. It must not be used to arouse someone who does not love you. The next time you indulge in this activity, remember instead of saving your relationship, sexting will immensely ruin it.