Are you pining for that doe-eyed teen girl who doesn't even turn back to glare for ogling at her because she's into that Pinocchio-nose senior? You know you don't stand a chance because she has an alternative already. From what you've heard from her girls, she has a major crush on that English sir of yours who has a British accent. Ten points for handsome sir, zero points for you. What is wrong with these teens? Why do they fall for these grownup men when a lad like you is waiting in the queue with wilted flowers clutched in his hand?
Dejected, you have probably googled "10 reasons why she likes the older jerk instead of me" and ta-da! Here you are.
Let me help you solve this mystery.
Not that I am an expert on why these teenage lasses are into older dudes as I haven't ever been in a similar situation but I have hung out with them. I have shared my lunch and exchanged views with them. Let's cut it short and dive into the "why?"
Older men are more mature

Saying "more mature" is a joke. "More" implies that I just compared the maturity between men and boys. But let's get real, it's not even a comparison because most guys aren't even mature in their teen years. Teen boys are silly which isn't attractive to most girls of their age. Teen girls live in an illusion that the older guy would be more mannered, more respective and more intelligent. They are too young to understand that age doesn't define maturity.
They are stable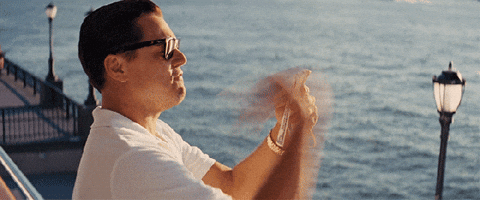 Most girls grow up watching Cinderella, and their only goal in life is to get married. So, they dream about elaborate movie scenes involving a grand wedding with that older dude. Pretty obvious that you don't fit that picture because you can't play the role of Prince Charming here. You don't have the bucks too. Don't take it the wrong way and consider them to be "gold-diggers." That's wrong because teenage is like being on weed without being on weed for almost everybody.
Because they see their father's image in them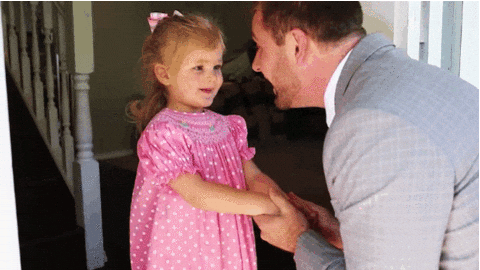 Wait, what? Well, yes, as weird as it sounds, it's true. Girls notice similarities between older men and their dads and that they find impressive.
Because they just like the guy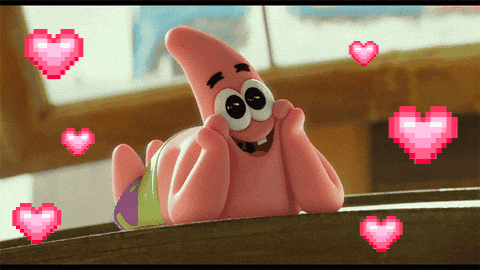 Often times, older men are way cooler than boys in their early teens who throw jokes on boogers. They know what to say and when to say that. Sometimes their intentions can be deceptive as well, as they have experience on how to lure younger girls. Or sometimes the teen girl just likes the guy because she just does.
Simple as that. See how I kept using "most," "almost," and "mostly?" Yeah, that's because these points don't apply to everyone.