Khushkhabri hai aunt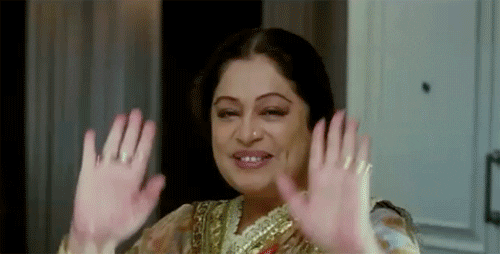 So this type of a person is found everywhere. Whether she is a part of your family or she is a mere acquaintance you bumped into a gathering, she will not a skip a chance of scrutinizing your tummy. Her eyes will concentrate on your body till the moment she gives in to ask you 'koi khushkhabri hai'?
Khanay mein kya pakka hai aunt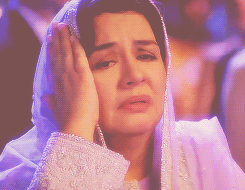 This type of an aunt is usually the not much loved neighbor who will bang your door for bread, milk and sugar. And when she hears you say there is no food or you haven't cooked, she will go on with her 'hawww' and 'haayes'.
Rishta aunt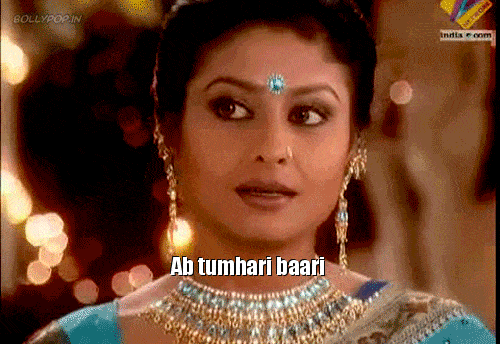 No matter how eager everyone is to tie the knot, the rishta aunt is the most resented person on earth. She will describe the most inappropriate spouse as 'pretty, fair and slim'. She will keep on forcing you showing you pictures you will certainly dislike. This rishta lady will try her best to make you believe that you will die lonely and single.
Nosy aunt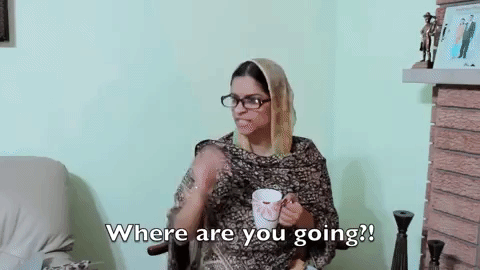 The nosy lady can be seen everywhere. She will inquire about the dress you wear and will show greater concern on price tags. She will peep into your whatsapp conversation and her favorite topics revolve around saas-bahu and gol roti. She is also famous for her gossips. Stay away from her because she will judge everything you say and do. If you are seen using your phone for more than 5 minutes, she will believe and tell everyone that you are having an affair. This type of lady is very good in twisting and turning your life presenting a part of you that even you are unaware of.
Favorite aunt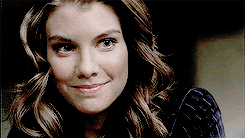 Uh, well… Does she exist?