Winters 2017 have funneled in a myriad of new trends, but many of them have been retained from the previous seasons, and undergone raunchier, sexier and bolder transformations. Indeed, this winter, fashion is all about bringing out the gold in glamour, and the bold in your sexy!
Let's take a look at all that is hot this winter: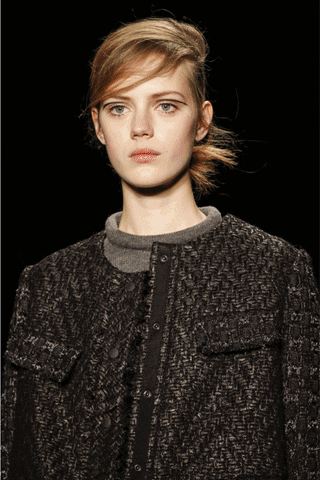 The Reign of Velvet
Velvet has been the hottest fashion trend since winter broke out in 2016, and looking at the latest collection, one can safely assume that the reign of velvet is going to flourish in winters 2017. Velvet is the most sensual and seductive of fabrics, it lets you play with glamour while retaining minimalist sophistication in your style. Be it a cropped blouse, a velvet dress, a jumpsuit or coat, velvet is what you need to accentuate your curves and flatter your inner goddess.
Pink is hot!
Indeed, pink has emerged as one of the hottest colors of the season, and this winter, you'll get to enjoy it in glorious fabrics and shades. Glittery pink sequins, hot pink fur and pink tweed have emerged as the hottest fashion trends in street style. Isn't that lovely? Pink is such a tremendous pop of color to fight away winter blues and grab attention with your outfit.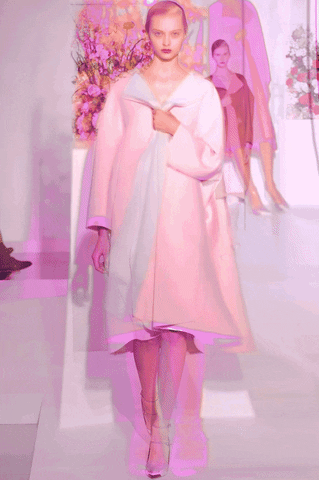 Fifty shades of leopard
Leopard prints are trending hard this winters, and you got to flaunt them in great abundance in a variety of staples. From fur coats, chiffon blouses, high-waist pants and chic blazers to jumpsuits, handbags and belted dresses, leopard prints have invaded fashion trends with a huge thud. The best part, that makes me super excited, is the fact leopard prints have gone under a major color infusion, and now aside from the signature gold and browns, we get to flaunt them in greys, reds, pinks, greens, blues and a several other colors.
Micro-Pleating Spree
Micro-pleated skirts, dresses, collared blouses and maxi dresses are the prettiest and most femininely graceful fashion staples to rock this winter. It is romantic how the pleats dance around the curves, adding a calm modernism and sheer elegance to your attire. Blush, gold, rose quartz, baby pinks, beige and nude are the hottest colors to flaunt in micro-pleating.
Admiral Fetish, anyone?
Admiral style military jackets are definitely the hottest outwear trend of the season. The military cut jackets, coats and blazers are insanely hot and drop dead bold. If you want to make a unique and audacious style statement this winter, you must grab one of these. They come with large buckles, gorgeous shiny brass medals, huge buttons, tassels, bows and classic prints.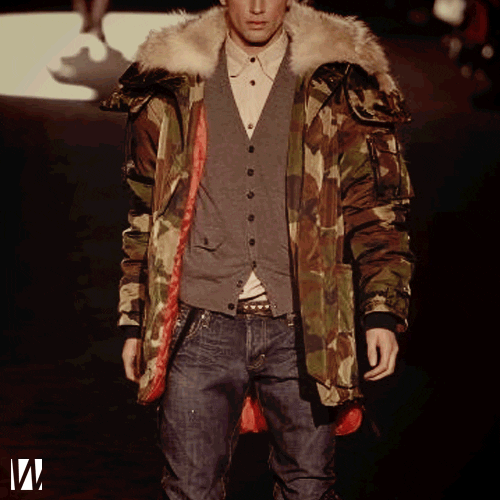 80's Cold Shoulders
As if the off-the-shoulder trend wasn't maddening enough, cold shoulders have yet again undergone a bolder, sexier and edgier transformation. Cold shoulders are now deeper and much hotter, and you get to wear them with collared shirts, peasant blouses, cocktail dresses, ruffles, shoulder patches, off-the shoulder bows, and the most dramatic, ruffled off-the shoulder that leaves on arm entirely bare. We must admit, the cold shoulder game has gotten insanely glamorous, and from black tie to casual street style, there are countless ways to flaunt them.
The Shearling Invasion
Since the vintage trend that has been insanely hot in the 70's, shearling bombers have hit hard this season and hence, classify as the trendiest outwear choice in street style all over the globe. When paired with leather tights, maxi dresses or even, plain ol' denims, they bring out an edgier and chicer vibe in your personality. If you're bored of leather jackets but still want to play up the biker girl chicness, this is your best pick!